The story of your success on the web starts here.
No-one's looking for just a website any more. You're looking for a web-based marketing platform that's optimised to attract new customers and prospects. Here at Nettl of Exeter, we go the extra mile with our web design to ensure that you take delivery of a website that not only looks stunning, but also enhances your business, and delivers a strong return on investment. Did we mention we do graphic design, logo design, exhibitions and printing as well?
Web design in Exeter: Websites, Printing & Graphic Design
Nettl of Exeter is a dynamic web design agency making a big splash in Exeter and surrounding areas in Devon and Cornwall. Our steadily-growing list of satisfied clients can't get enough of our website design, logo design, graphic design and high quality printing. So if you're interested in making a splash of your own, get in touch today for an informal, no-obligation chat.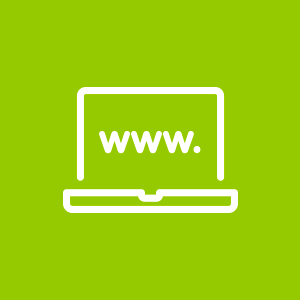 Website Design
Based in Exeter, we're building a reputation for delivering slick, responsive websites for businesses all over Devon and Cornwall – and beyond. Never failing to produce user-friendly, search engine friendly and effective marketing platforms, we love our work. Let us design the right website for you.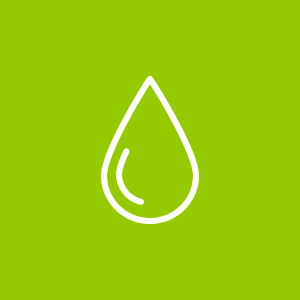 Printing
There's nothing like the tactile feel of a beautifully printed brochure to help win new customers; we know that print is still vitally important to many businesses. With access to the full printing.com range of products including business cards, stationery, flyers, booklets, leaflets, folders and more, we have just the product you need.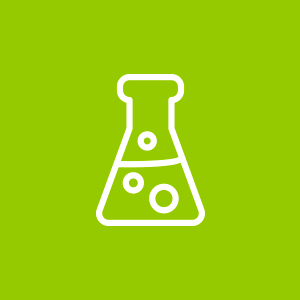 Logo Design
If you're serious about putting your business on the map, you need to make your mark with a professionally-designed logo. So much more than just a simple icon, a good logo captures the energy and values of your brand, attracting customers everywhere it goes.
We're still

With 10 years experience providing businesses across Exeter, Devon and Cornwall with high-quality printing under the printing.com brand, as a Nettl studio we are proud to also offer website design, graphic design and exhibition displays.
"Nettl have created a superb new website for us with which we are extremely pleased.
We have had many positive client comments already and have seen an immediate increase in our web enquiries. We already use Nettl for our print requirements and their digital services are clearly at the same highly professional standards."
35 Marsh Green Road West
Exeter, EX2 8PN
Tel: 01392 573 799
Email: exeter@nettl.com