Build a more successful business with logo design in Exeter.
You only get one chance to make a good first impression, so make it count.
If you think logos and branding are only for big businesses, think again. In today's highly-competitive marketplace, having a strong brand identity can mean the difference between making a sale and losing a customer.
People are used to interacting with brands, and they tend to trust them. You could launch your business without investing in a great logo and brand – at your own peril.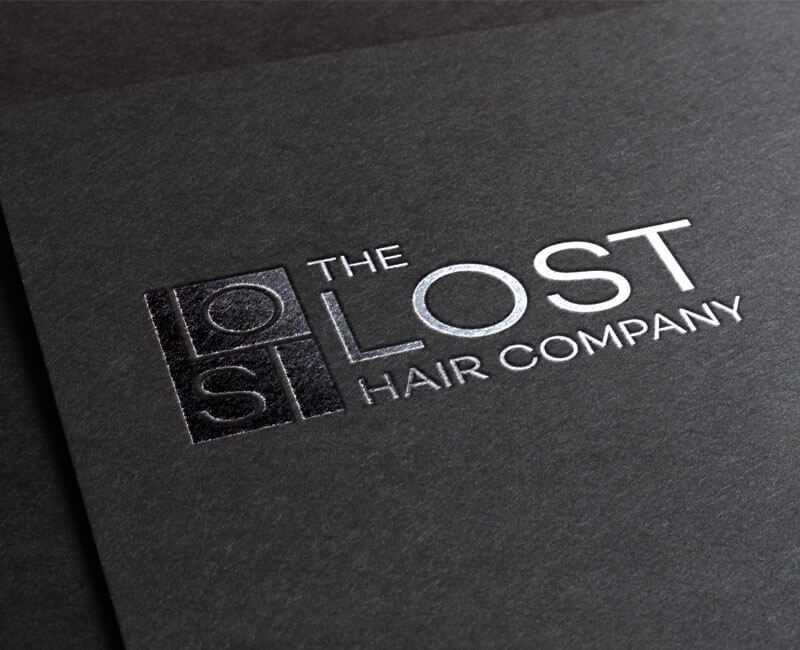 What does your logo say about your business?
If the answer is "I don't have a logo," the question still applies. What does the absence of proper branding say about your business? Your customers see branding as a commitment to a set of values – and this is a major influence in their buying behaviour. It's why advertising is so powerful.
Investing in a logo or brand immediately gives you a competitive advantage. You're giving your customers:
A simple way to identify your business
A unique style that sticks in their minds
A set of values or a story that they want to invest in
The good news? Our small but perfectly-formed team has all the talent and experience you're looking for when commissioning an iconic and engaging identity for your business.
Your brand is your strongest asset
Creating your logo is just the start of building your brand. Here at Nettl of Exeter we understand that your brand isn't a fixed quantity. It's the fluid application of your visual image and business values across a wide range of media including the web, print, TV and digital.
We go to great lengths to fully understand your business personality, and make sure we allow plenty of time to really digest what makes your business tick before coming up with any design concepts.
Once we've isolated what makes your business unique, we'll work together with you to create not only a striking logo, but a complete brand identity that helps you achieve your business goals.
We know logos
When it comes to combining the right shapes, colours and words to bring your brand to life, we're self-confessed obsessives. For print or digital, we work hard to understand the details that make your brand not only unique, but effective.
With a surprising amount of commercial experience for such a young team, we're confident that you'll simply love our work.
From a single logo to a complete branding package including letterhead, compliment slips, business cards and more, we promise to deliver a quality product that stands the test of time.
Serious about improving your website?
35 Marsh Green Road West
Exeter, EX2 8PN
Tel: 01392 573 799
Email: exeter@nettl.com