Impressive high-definition printing in Exeter
Nothing beats the impact of our high-quality print with access to the full printing.com range
What does your company letterhead, compliment slip or brochure say about you? If you don't have one or any of these, could you be sending the wrong message to your prospects?
In this brave new world of online marketing and web promotions, it's easy to forget just how powerful print media still is. Tactile, physical and impossible to ignore, print design should feature strongly in any business that's serious about success.
And it's probably not as expensive as you think. Advances in printing technology means you can benefit from all that printing offers whatever your budget, and with quick turnaround times.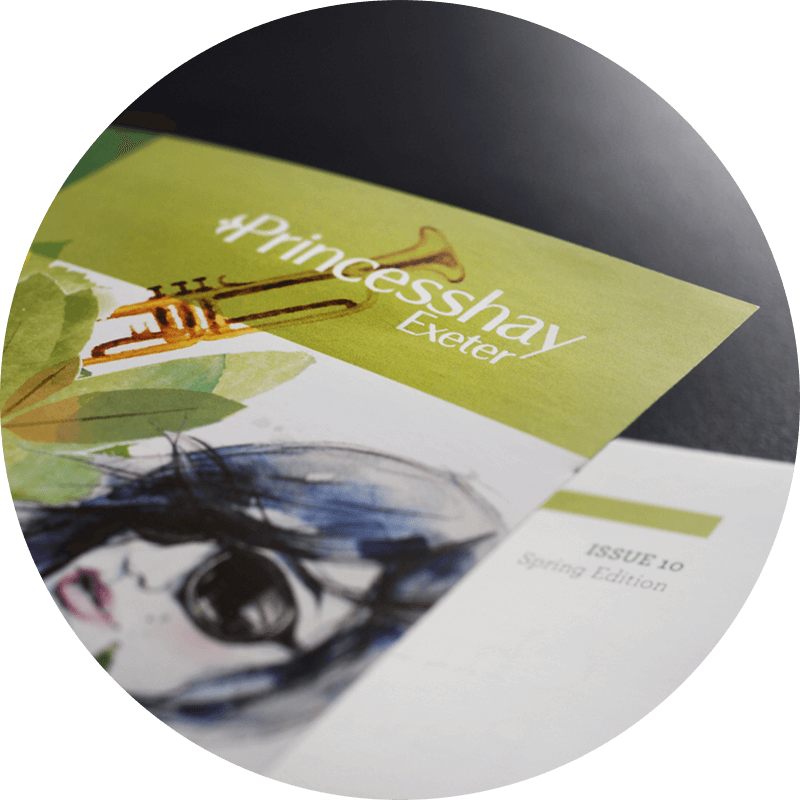 An investment in your success
If the digital era spells the death of print, then why do all the most successful businesses carry on using letterheads, compliment slips, flyers, business cards and other traditional brand-boosters?
Because they're extremely effective, and add value to your business in many ways, including:
Improved perceived value of your goods and services
A stronger brand identity
Increased customer loyalty
More attention for your brand
Increased sales
HD Reproduction
Our state of the art presses print in high definition, meaning that text is razor-sharp and photos have eye-popping clarity.
On time or it's on us
With an industry leading SLA we despatch 99.9% of orders on time or early. If we fail, we'll credit the full value of your order.
Low, fixed prices across the range
We have fixed, low prices across our range, priced to sell and to help your bottom line.
Super fast turnarounds
Whether you're working to a tight deadline, or you have time in hand. We'll bend over backwards to try and help you meet your targets.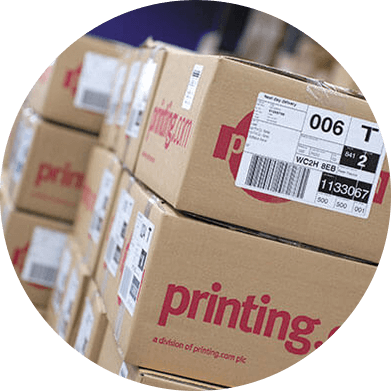 Delivered to your door
Not all printers are created equal. When you're busy with all that running your business entails, you're looking for someone who can take care of the whole process, from start to finish… Like Nettl of Exeter.
Whether you've already created a strong brand, or are starting from scratch, we're committed to creating a seamless, stress-free experience for all of our customers.
Thanks to our state of the art central print hub, we can take care of your order from the creative spark right through to helping you choose the right paper stock and finish. We can even deliver the finished printing to your door, or you can collect from our studio in Exeter and meet our friendly team.
Serious about success with super-quality printing?
35 Marsh Green Road West
Exeter, EX2 8PN
Tel: 01392 573 799
Email: exeter@nettl.com